As the world came to a standstill due to the expansion of COVID-19, Google and Amazon accelerated the development of tools in their quest to capture the highest volume of transactional traffic. Both online giants have been improving their digital ecosystems for years to become the benchmark for the most interesting searches in terms of business: those that show a clear purchase intention. 
Google and Amazon product searches and digital ecosystems
A recent survey conducted by CivicScience in the United States revealed that, during the coronavirus crisis, 47% of users consulted Amazon when searching for specific products, while 24% chose Google and another 14% opted for other channels. The results were completed by 16% who said they did not buy online. Of course, this choice was influenced by the user loyalty level, as the percentage of preference for Amazon soared to 74% for Prime members. 
However, Amazon has not reached this level of visibility on its own: it has developed a strategy in which Google's network has been crucial. A study conducted by the SEO Searchmetrics tool in the United States showed its huge presence in all types of Google search results, including paid Ads and Shopping spaces. On the other hand, in April of this year, the marketplace announced the reduction of bonuses in its affiliate program to reduce expenses and, at the same time, the Amazon Advertising system has not stopped improving with the release of new ad formats and functionalities such as the edition of Sponsored Brands Ads. It is time for Amazon to exploit the power of its platform and convert traffic into sales.    
From Google's point of view, Amazon's investment in its advertising products shows that Jeff Bezos' company continues to use the tools that the search engine provides to attract customers. With more channels and touchpoints participating in complex customer journeys, Google has the advantage of covering the rest of the queries with a more informative or comparative intention and even generic product searches.
For example, a BrandVerity study in the United States showed that 52% of users searching for generic products such as "running shoes" preferred Google to Amazon (37%), although the latter became the first choice when it came to purchasing specific products. However, the search engine is trying to close the gap, and the launch of Google Shopping free version confirms that it is transforming SERP to make product results more relevant.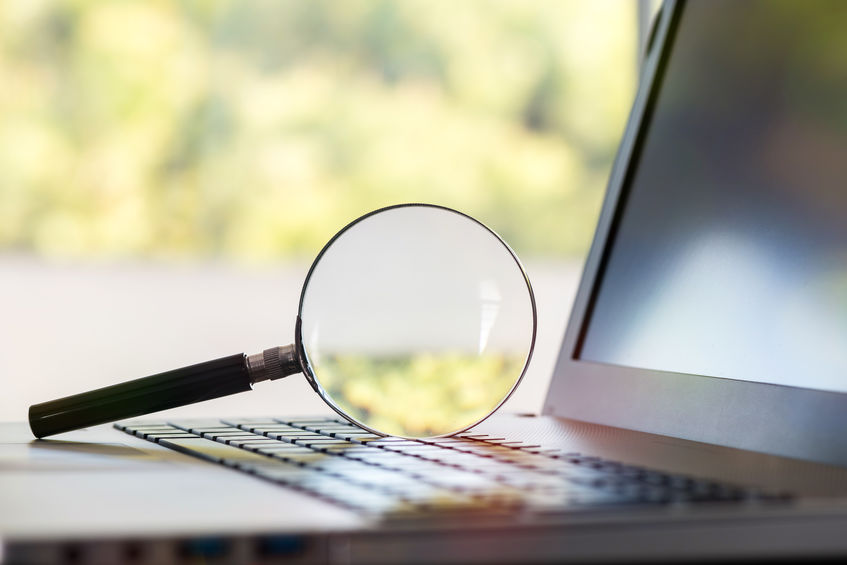 What to do as a retailer?
Given this situation, how can you take advantage of the tools that Amazon and Google make available to achieve more visibility and boost online sales via e-commerce? There are four key tips:
1. Study the influence of each platform in the digital strategy: our colleague Jerome Keloghlanian already questioned in his article if it was profitable for e-commerce to be listed on Amazon. There are no clear-cut answers to this question, but it is a subject that every retailer should analyze. In any case, in-depth knowledge of the path followed by the user until conversion and the weight of each channel through an advanced attribution model is a very solid base to start from. 
2. Facilitate the product information for Google to read: this involves adding it to the pages following the structured data markup recommended by Google and having optimized product feeds, something that will require close collaboration between the SEM and SEO teams, as it is an important factor to appear in Shopping's organic results.
3. Aligning content with the searches: Google and Amazon share the goal of not letting their users down. Not surprisingly, the marketplace has transferred the concept of Amazon Retail Readiness to its advertisers. This works as a checklist to determine when a product is ready to make sales on the platform. These recommendations are aligned with Google's and affect the optimal organic positioning of Amazon pages in search results, as seen in the above-mentioned Search Metrics study.
4. Building a brand reputation by boosting reviews: to a large extent, users appreciate the convenience of shopping at Amazon not only because of its extensive product catalogue but also due to its powerful feedback program, which is highly valued when making a purchase decision (for instance, Amazon Vine). In Google Shopping, the search engine already recommends collecting customer opinions with Google Customer Reviews although, if your plans move forward in organic terms, this point will be one of the factors that give more visibility to product results.
Google and Amazon, unavoidable in any online sales strategy
For many years, the gap between Google and Amazon on product searches has only grown. However, the rivalry between the two is creating online sales opportunities for retailers, as they continue to introduce new tools and tactics focused on conversion. Therefore, retailers must take advantage of each channel and strategically evaluate their weight with flexible attribution models that are adjusted to the user's reality.