Based on specific requests received from some of our clients in addition to the work of our employees, from 25 Labelium offices around the world, who are passionate about communication/data/counselling & e-retail, we have elaborated a framework of questions in order to anticipate and identify to the best of our ability the possible repercussions to the communication and digital strategy as confinement measures worldwide are de-escalated.
In this sense, new tendencies/inclinations will emerge. As an example, let us share some of them with you that have already come up within our teams.
Retail: 'Come back, we are open again' will not be enough
Aside from some exceptions, such as hairdressers and beauty salons (who actually run the risk of initially having excess demand) and other sectors where the phenomenon of revenge buying or revenge shopping (compulsive shopping to make up for confinement period) may be seen, we believe that a marketing message as basic as "we are open for business again" will not be enough.
In the short run, it will be necessary to offer new and more personalised services such as consultations by appointment, delivery services (Glovo, Deliveroo, etc) or even options such as curbside pickup (Click&Car).
In the long run, it is likely that each point of sale will turn into a mini logistics centre of sorts, capable of distributing both via long and short channels.
Additionally, it seems that retailers should offer guarantees to consumers regarding the health and safety of their stores. One of the key questions is how to transmit this message to the consumer in a way that is reassuring rather than alarming. Social media, especially live streaming from the store, can effectively show audiences that life continues; albeit adapted to the exceptional conditions that we are currently experiencing (gloves, masks, queues, hand gels, etc.). Offering safety guarantees will be necessary in order to get consumers to return.
E-commerce: Who are our new clients during the confinement period?
Some e-commerce sectors (decoration, beauty, food, crafts, electronics, home improvement) have acquired many new clients during this restrictive period. An exhaustive profile analysis should be done on these undoubtedly atypical consumers in order to adapt the communication strategy with the hope of converting these "sporadic relationships into long-term ones".
Knowing how to collect information and offer adapted consumer paths, or even new contact and content plans for these audiences will be important strategic measures. It will be necessary to understand what motives brought the new consumers to the business in order to develop the messages necessary to ensure future conversions.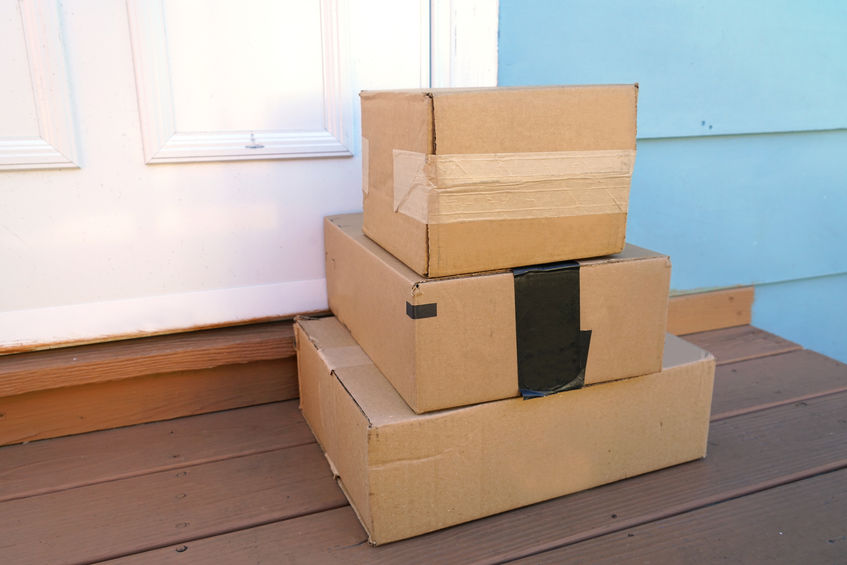 Manufacturers: 'even more scary'
After many years, some (the majority?) manufacturers live in fear of causing problems for their distributors and therefore avoid direct-to-consumer sales (specifically via digital channels). Undoubtedly, the important slowdown induced by the closure of whole store chains will change the situation: direct sales will become a priority in order to better mitigate these possible negative future consequences (causing them to finally associate with their direct consumers).
In this sense, we foresee a diversification of the distribution channels, specifically through new digital direct sales (live sites made with simplified solutions such as Shopify, Prestashop, marketplaces, Amazon sales).
The manufacturer's product flow will become the centre of a new ecosystem and will be (re)built for direct sales much like a Digitally Native Vertical Brand (DNVB).
Digital Assets: post-COVID Spring Cleaning
An important job of reviewing all digital assets should be done post-COVID19:
SEO/Indexing review to include home delivery options
Enabling security measures/guarantees in the context of COVID19
YouTube, social media and web content: Certain images and videos will undoubtedly need to be modified as they will have become outdated with regards to the current social situation. For example, an e-commerce website offering swimwear using imagery featuring beautiful white tropical beaches could be considered out of context. The problem lies in the fact that people are sensitive to different things to varying degrees. For some, a stunning Mauritian beach represents a visual "escape" while others may find it far-fetched in regards to the current setting. The challenge will be to accept this difference in perspective and decide whether to essentially invite your audience to evade reality or rather to adapt to the actual situation. In both cases, a stance must be adopted.