Currently, marketplaces such as Google Shopping, Amazon, Ebay, Aliexpress, Shopzilla and dozens more, are essential channels for the online sales of retail sector businesses. The need to show truthful, updated and attractive information in these platforms means retailers must focus their efforts in a digital marketing tactic that is increasingly sophisticated: Feed Management.
Feed Management: More than Just Unloading a Catalogue into a Third-party Website
An e-commerce feed can be defined as a list of products for sale in an online shop, and it is created as a means of communication between manufacturers, retailers and other platforms they use to market their items outside their own website. This feed includes extensive information about each one of the products, for instance, its physical features or its price, as well as providing additional data, such as pictures or the dates when the offer is valid.
For the feed to be truly functional and useful when it comes to increasing sales, in the end, it is essential not to envision it as a static file, but as a dynamic element that should be updated regularly. New information must correspond to the available stock, the optimisation requirements established by each marketplace, the seasonal business objectives of each e-commerce and the evolution of the advertising campaigns active at each moment.
How Can Feed Management Improve E-commerce?
Having Feed Management ensures proper maintenance and improvement in the feed quality of an e-commerce's product across each of the channels you are working with, including Google Shopping.
Feed Management should be the basis of any PPC strategy in Google Shopping, given that feed quality correlates directly to its results.

Eduardo Agudo, Associate Partner at Labelium
Thanks to Feed Management it is possible to attract more clicks and, therefore, obtain higher conversion rates that will contribute to an increase in sales.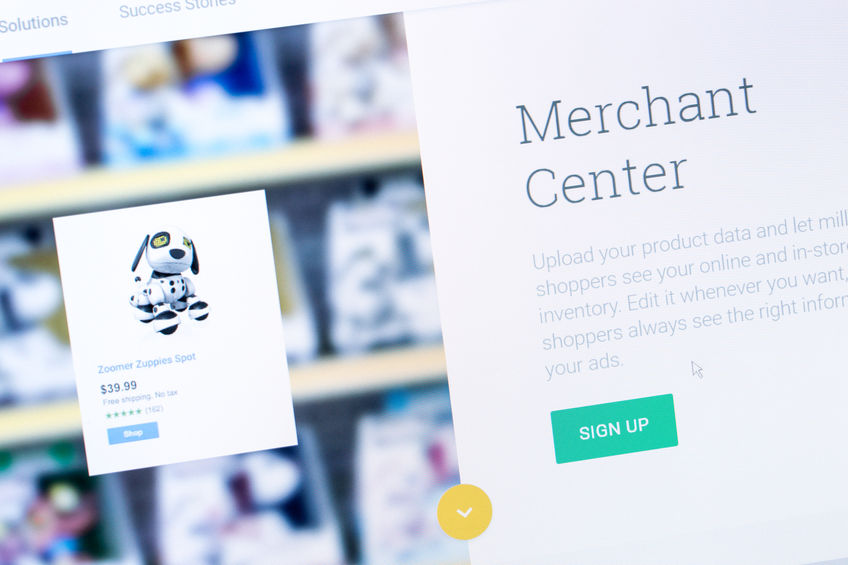 Basic Guidelines for Feed Management
Google Shopping, for instance, has its own regulations regarding the product attributes that must be included in the feeds, and in which format they should be. For this reason, in order to achieve the best results it is convenient to apply best Feed Management practices such as the following:

1. Structure optimisation
The first step is to turn the product feed extracted directly from the e-commerce into a source of information suitable for use in each channel. The idea is to optimise the structure of the feed, establishing correspondence between each one of its fields and the fields defined as compulsory by each platform. Moreover, it is also positive to include new attributes that add information to the channels, even if they do not appear in the original feed.
2. Content optimisation
The aim is to develop and update the information for each product, taking into consideration particulars such as:
Title: it should be as close to the target page as possible and it should also be accurate and objective. Google Shopping will not allow a title above 150 characters, nor ploys to attract attention such as phrases like 'free shipping' or 'limited offer.'
Description: it should be objective and direct, without links to the e-commerce site. It is advisable to use line breaks and lists to format it appropriately. Same as with the title, attention-grabbing ploys should be avoided.
Picture: include the URL of a main picture (as well as additional secondary ones) where the item can be seen clearly, in a compatible format and observing the guidelines set by the marketplace regarding size and scale.
3. Product prioritisation
Just because an e-commerce decides to use channels such as Google Shopping or Amazon to sell their products, it does not mean it should always market all its products through these platforms; they have no obligation of giving them the spotlight continually. The best course of action would be to develop a strategy that prioritises the products according to the following conditions:
Seasonality
Profitability (as per resale data and CPA)
The ROI of the different platforms
In this way, and depending on the objectives set for each period, current offers will be more visible, different products will be boosted in each channel or particular items will be removed from the feed.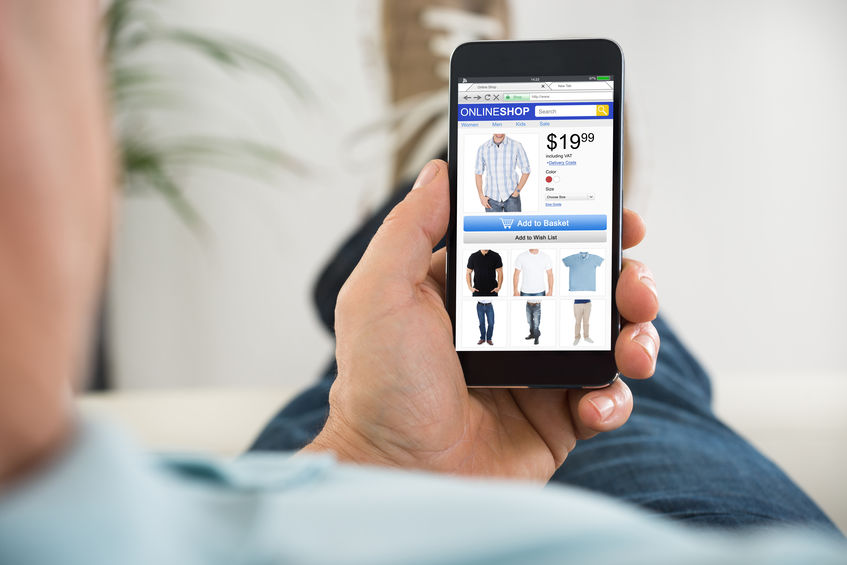 Feed Price, Labelium's CSS for Google Shopping Campaigns
In order to obtain good results in Google Shopping, it would be convenient to use a Comparison Shopping Service (CSS) authorised by Google so it can administer the ads within that channel, as well as providing faultless feed management. Using a CSS gives an essential edge to retailers, and that is bringing down their cost per click as much as 20% lower than they would have reached by advertising directly through Google Shopping without a CSS.
To this respect, Labelium has recently launched Feed Price, a pioneering CSS in Europe.
Feed Price places all the possibilities offered by Artificial Intelligence and machine learning at the service of Google Shopping Campaigns.

Eduardo Agudo, Associate Partner at Labelium
With Feed Price, complex e-commerce businesses will find the perfect solution for their paid search strategy in Google Shopping: a CSS that provides extremely competitive CPC as well as Labelium's trove of expertise in PPC actions and Feed Management. This is a formula for success, since it has won over the great retail giants in Spain.