No brand that wants to continue gaining digital presence after 2020 can afford staying behind on video marketing. This is highlighted by the evolution of online content consumption habits over the last few years. According to the study The State of Online Video 2019 by Limelight Networks, users spend an average of six hours and 48 minutes per week watching videos on the Internet, a growth of 59% in only three years. As you may know, the device used more often for this activity is the smartphone.
It could be said that the mobile phone has popularized the visualization of digital videos, making it possible at almost any time and place while spurring on demand from users. In response to this, brands have integrated audiovisual content into their digital marketing strategy and incorporated them into their Content Marketing actions, their Social Media plan and, of course, their performance tactics.

Lucía González, Audio, Video & Connected TV Managing Director at Labelium Group
Video marketing gains momentum within online strategies
The data regarding the popularity and growth of video marketing is compelling. The Video Marketing Statistics 2019 report by Wyzowl highlights that 87% of companies are employing videos as an additional marketing tool, while 83% of professionals emphasize that videos are providing them with a good ROI.
Analyzing the phenomenon from the users' point of view, the effectiveness of audiovisual content as a mechanism for generating awareness, engagement and even the impulse for action has been confirmed:
96% of those surveyed by Wyzowl said they rely on video tutorials to discover new details about a product or service. In fact, for 68% it is the most appropriate communication channel to consume this type of information.
79% admit that a corporate video convinced them to buy software or download an app.
Uses of video marketing within the TOFU phase
By further analyzing Wyzowl's data, we can observe that video marketing is not only a current strategy, but also one for the future. The interest in consuming more audiovisual content created by brands is very significant. But what type of videos are users expecting?
39% are looking for answers to FAQ.
20% ask for more viral and entertaining content.
10% would like to see more video blogs, and 9% prefers interactive videos.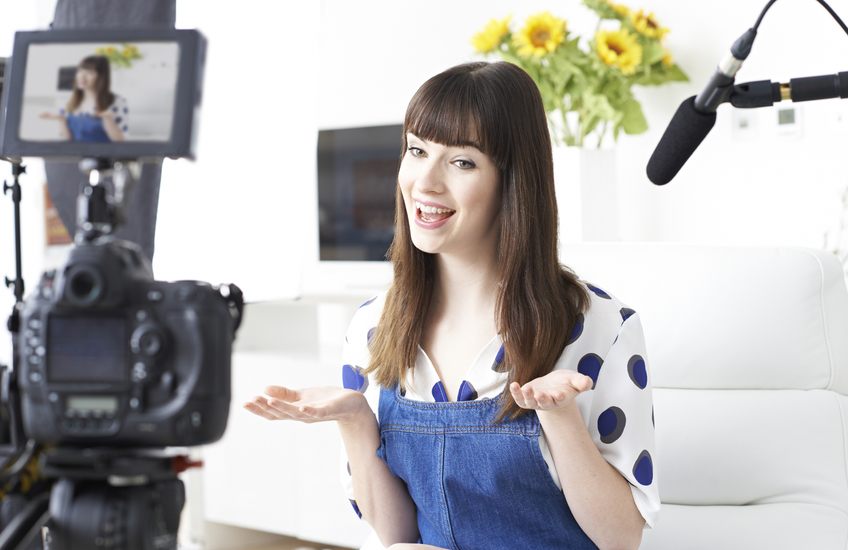 Videos have become a very important attraction tool at the top of the conversion funnel (TOFU). At this point, it should be stressed that videos with this objective should be short, with a length of no more than 60 seconds: the attention drops drastically from that point on.

Lucía González, Audio, Video & Connected TV Managing Director at Labelium Group
It is especially relevant for the role of video marketing to be able to interact with the target group in the discovery phase through social media publications, as evidenced by the data collected by Breadnbeyond:
On Facebook, the engagement with posts that incorporate video is 13.9% higher than the rest.
75% of Instagramers clicked or looked for more information about a brand or product after watching a video.
Snapchat receives 10 billion video playback per day from its users.
Another social network that prioritizes video in its content offering is TikTok, which is beginning to open as an advertising platform for companies and presents interesting possibilities for video marketing thanks to its Hashtag Challenges.
Video marketing on YouTube and the Google network
Of course, video marketing is the great protagonist to generate interest during the TOFU phase in YouTube: the video social network par excellence. This platform also beats television in terms of advertising effectiveness. An Ipsos study for Google reveals that users pay attention to YouTube ads during 62% of the time when they watch them on their computer; for 83% of the time when they do so on their mobile phone. On TV, attention is limited to only 45% of the exposure time.
YouTube offers the possibility of setting up skippable and non-skippable in-stream video ads, both of which have different options available. For example, they can be shown before (pre-roll), in the middle (mid-roll) or after (post-roll) the playback of a non-advertising video. Moreover, they can be linear, covering the whole display space; or non-linear, displaying in an outside area or on a partially overlapped module.
Likewise, video banner ads that are embedded in display advertising stand out within the Google network. These are HTML5 video creativities that can be played automatically without sound; they begin when the user scrolls over them; or when the user clicks.
Other more specific options used to take advantage of video marketing as an advertising format on YouTube deserve special mention, such as bumper ads; these are very short ads, no longer than six seconds, and exclusively in a mobile context.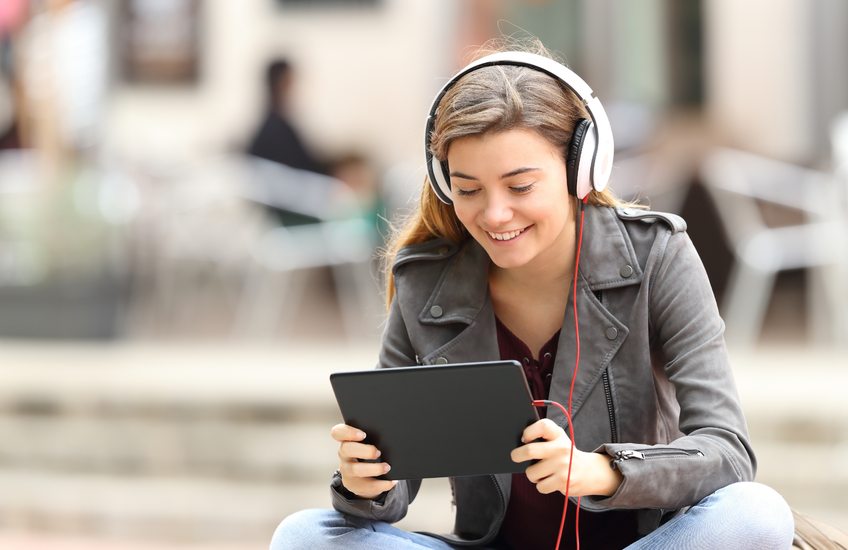 TrueView for Action to encourage MOFU and BOFU conversions
When the aim is no longer to raise brand awareness but to achieve conversions in the middle and lower part of the funnel (MOFU and BOFU), one of the most useful video advertising tools is the TrueView for Action campaigns on YouTube. These allow to overlay messages on an in-stream video ad, adding calls to action, title texts and a final screen.
TrueView for Action campaigns can be configured with two types of objectives: generate leads or drive traffic to the website.
To determine if videos that are published on social media or inserted in advertising campaigns are working as a source of brand awareness, it is convenient to monitor metrics such as the number of impressions and playbacks or engagement (volume of likes, comments and shares).