Digital transformation in the banking sector is both a challenge and an opportunity. It is a technological trial, because it involves adapting to the new demands of the market; but it is also a chance, given that without digital transformation, none of the following is possible:
Attracting new clients used to working in a digital environment.
Offering a better service: omnichannel, agile and safe.
Becoming more efficient in an environment that is disruptive and innovative, as well as highly regulated.
We will examine each item in more detail:
1. Active Data Management to Reach New Digital Clients
Digital transformation is revealing the true potential of data management: the more we know about the clients, the more personalised services and products will be, which will bring about a positive impact when it comes to attracting new customers and inspiring loyalty in current ones.
In fact, according to the Digital Trends report in Financial Services by Econsultancy, user experience, data driven marketing and personalisation are the three main areas marketing strategies from the banking sector focus on.
Active data management is essential to plan online campaigns to attract new clients: it eases audience segmentation in order to offer the most appropriate service to each kind of public, keeping messages coherent throughout the customer journey and across the different channels.

Jacob Alonso, Associate Partner at Labelium
2. Foster User Loyalty with a More Personalised and Omnichannel Service
In this instance, for e the data shown in the 2019 Finance Innovation Barometer by Funcas is extremely representative: surveyed clients graded their current entity with a 7.4 over 10, however, approximately 30% of them would be willing to change to another financial provider. This reflects both positives and negatives; customers are reasonably happy, but open to a change. Moreover, 40% of users resort exclusively to digital channels in order to manage their financial products and services.
Digital transformation in the banking sector places the user at the heart of every operative strategy; the client shows the way towards change, depending on needs and behaviour. This forces banks to design personalised experiences for each customer, regardless of the channel they use to manage their financial operations.
We advance thus towards a complete omnichannel experience where the network of physical offices assimilates perfectly with digital services. They are not alternative channels, but additional ones given that they ultimately have the same goal: becoming a part of the new forms of consumerism and enhancing new sources of income. In order to achieve this, a functional website that has been SEO optimised and is safe becomes an essential cog in the banks' machinery.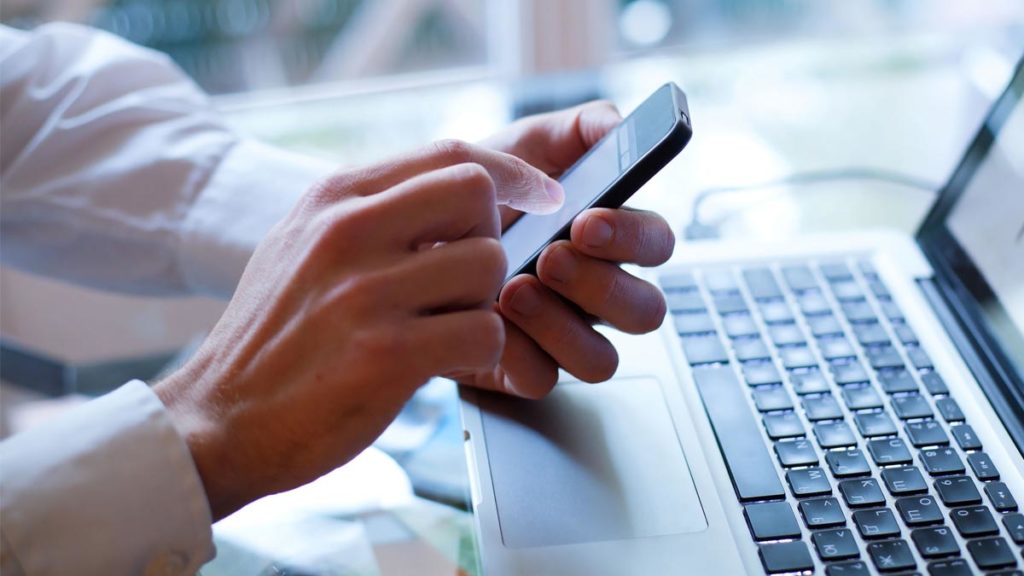 3. Adopt Technological Solutions to Forward Digital Transformation
Connectivity and new systems should not only shape the front office for a better user experience, they should also transform the operative structure of the back office. Investing in new tools and in training staff is essential if the bank wants to automate and simplify its processes: digitalisation must reach every aspect of the entity.
The main technological areas that are leading digital transformation in the banking sector are:
Cloud Computing:
Traditionally, banks have kept their databases in their private servers, however, a trend to use information storage features available with the cloud has become popular. The main reason is the flexibility and agility offered by this technology, as well as the advantage of smaller costs. Nonetheless, for this to become established definitely, there is still work to be done to make cloud computing systems 100% secure.
API (Application Programming Interface):
APIs are used to enable communication between systems, thanks to a combination of codes and specifications. The goal of API development in the banking sector is to adapt their services to digital environments through greater data integration. These are often fragmented and stored in different systems, an issue that hinders efficient information management.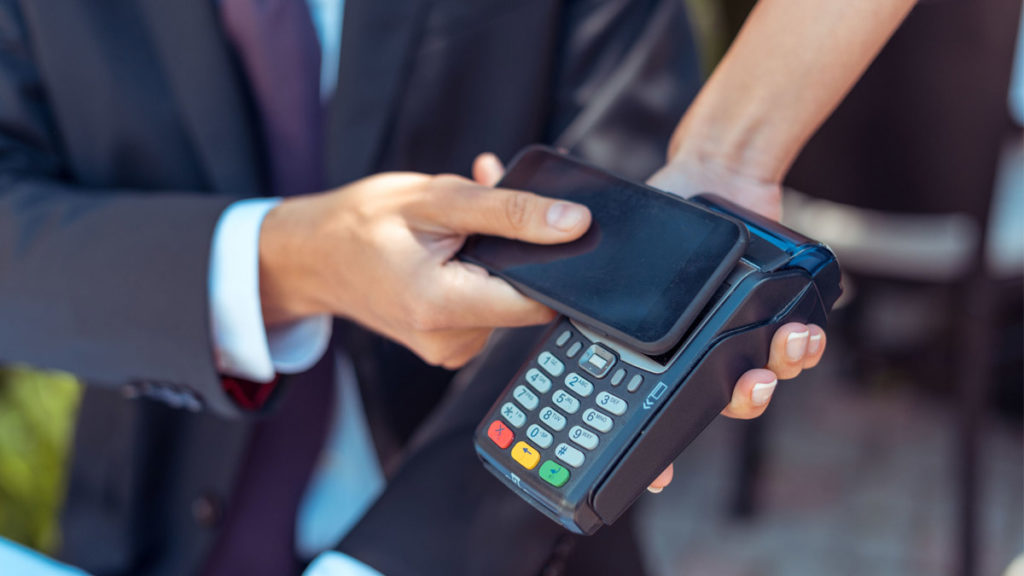 Enabling New Forms of Payment:
The evolution of payment methods increasingly encourages consumers to use mobile phone apps, wallets, wearables and other systems to make their payments. The growing speed of innovation in this field has resulted in advanced legislation at a European level. The Directive on Payment Services PSD2 regulates electronic payment services across the EU so that transactions can take place in safe digital ecosystems.

Cyber Security:
In the banking sector, cyber security is one of the main challenges faced by digital transformation. The top priorities are to prevent fraud against clients and to limit system exposure to cyber-attacks. Investments in cyber security should be divided between prevention, detecting threats and alleviating the effects of external interference.
At Labelium we know well the changes that are driving digital transformation in the banking sector. We work shoulder to shoulder every day to bring financial institutions closer to clients through their digital marketing strategy.